Welcome to STONE BRIDGE IT Solutions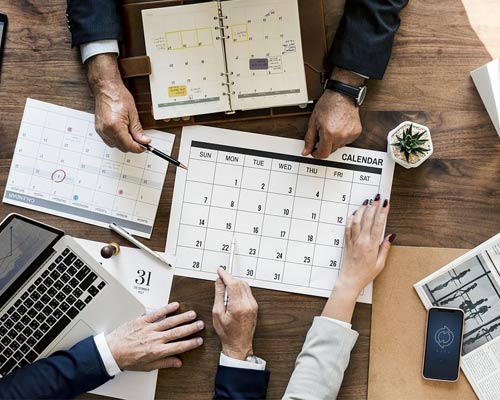 Stone Bridge is an IT solutions company that has specialised in Biometric, Human Resource Management Systems (HRMS) solutions, & Customised Software Development. We have developed and installed a wide range of simple and often complex, solutions for our many clients.
We are not a reseller or integration partner. We are proud to state that we build solutions from scratch utilising our own software. This enables us to offer exact solutions to our client's very specific business needs, thus realising maximum advantage for their organisation.
STONE BRIDGE IT Solutions Experience
Stone Bridge IT Solutions has talented Developers / Programmers, who are experts in their field making it possible that Stone Bridge IT Solutions can reliably deliver world-class business software solutions. This provides resource enabling its clients to create a niche for themselves in their own business vertical. Our innovative spirit and customer-centric mindset backed by our comprehensive development centre helps us to create and deploy performance-driven business software solutions that increase your core business ability and maximise profitability.
Stone Bridge IT Solutions has head office and development center in Chennai.