Construction / Industrial Environment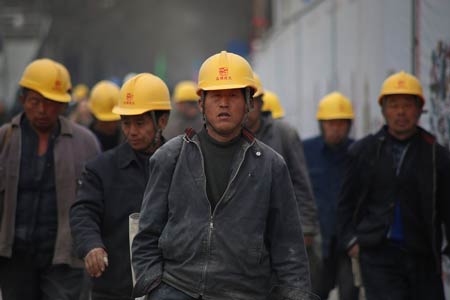 We strongly suggest Face Recognition Attendance terminal for non white caller category, because Face Reader is designed to work on extreme conditions such as Constructions, Oil & Greece environments.
Like all biometrics solutions, face recognition technology measures and matches the unique characteristics for the purposes of identification or authentication. With its high-resolution infrared night vision light and professional color duo camera, the terminal can carry out quick verification in any environment. What is more, it supports face, fingerprint, user ID, password, RFID card (optional) and various combination methods, in order to satisfy the demands of different users.
Face scanning biometric tech is incredibly versatile and this is reflected in its wide range of potential applications.